Tech matching platform You've Got This! share how they changed their business model to adapt to Covid-19 as featured in Startacus.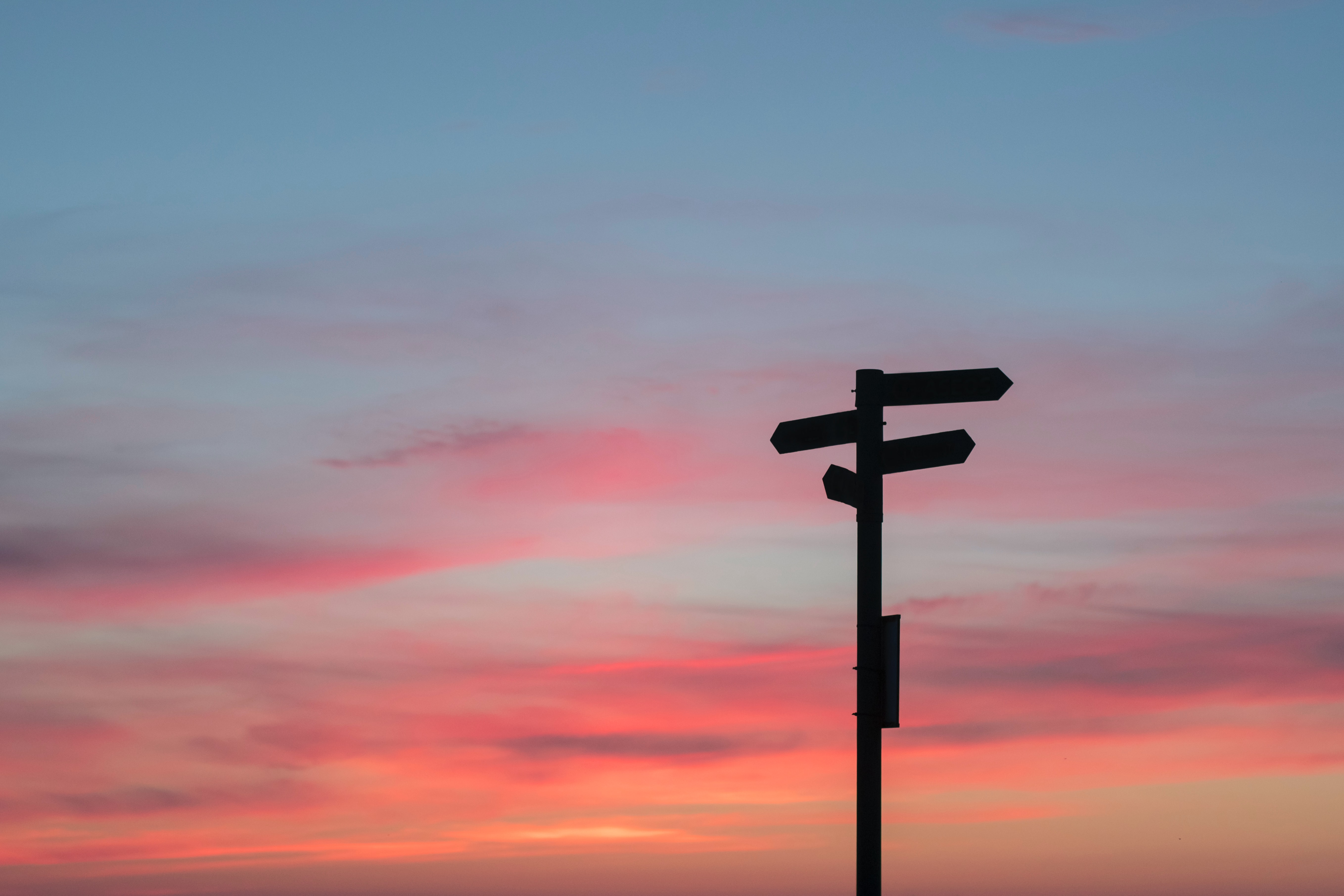 Pivoting is a common phrase used in the startup world. Agility is often at the forefront of an entrepreneur's mind and is vital for success. This resonates more so now. In the face of Covid-19 many businesses are having to cut spending, while finding new ways to use their assets and resources. All while managing teams remotely.
As an early stage business, we've had to adapt in order to succesfully serve our customers. Before we dive into the changes we've been making, here is a bit about 'You've Got This'.
Who are we?
You've Got This! was set up in summer 2019, after Sujata Rastogi (CEO and Founder) decided to leave the banking world and set up her own company. She saw the need to bridge the gap between experienced professionals and tech start-ups, particularly fintech, and was excited by the entrepreneur community. The team now consists of Sujata, Sophie Goddard, Chief Product Officer and Stephen, our Chief Technology Officer.
So, what do we actually do?
We exist to help two sides of a marketplace using our tech matching platform. On the one side are the start-ups and on the other, skilled professionals with spare time.
Start-ups need varied professionals to help on a flexible basis in their first few years of growth; from a subject matter expert to help entering new markets, someone with a compliance background to understand local regulations or a human resources professional to set up policies. These individuals tend to be expensive and are not required 24/7.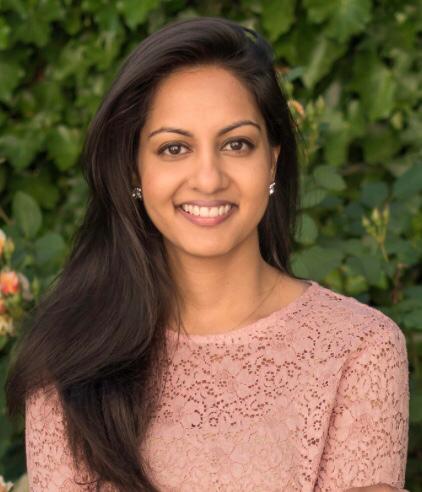 This is where we come in. We provide businesses with easy access to UK based professionals, who are available at short notice, to complete projects, without the long-term commitment of hiring someone full time. If they would like to extend the project, or if there's a mutual interest in going full-time, they can. See it as a 'try before you buy' type model.
On the other side of the coin are the talented professionals; MBAs, accountants and lawyers with plenty of functional and subject experience. These are individuals with a bit more time on their hands. They may be on parental leave, a sabbatical, or maybe even retired. They have skills and want to use them in meaningful ways. We help them to use their talent and their time, earn an extra income and support founders across a range of industries.
How have we changed our business model during Covid-19?
Rebranding
Firstly, we adopted a temporary rebrand and are calling ourselves 'We've Got This'. We have done this to show our customers and community that we are here to help more than ever, and are focusing on supporting businesses with the expertise they need right now.
Adapting the proposition
We've moved from matching on in-person projects to remote opportunities.
Throughout April we've been reaching out to potential customers and found that start-ups were in need of legal advice on furloughing staff and financial help on cashflow forecasting.
We've received varied requests for projects and we are working hard to assist with filling these.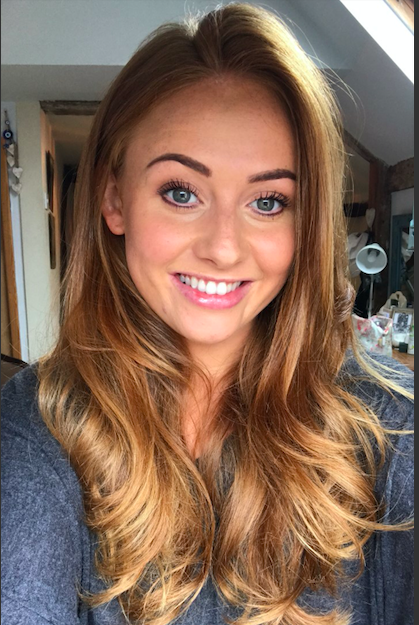 Sharing content with the new focus
We've been communicating our proposition refocus and rebranding, as well as producing content and sharing insights for our community via the website and LinkedIn page.
We were aware of a reported increased of cyber security threats, and so put out a campaign to attract cyber security professionals while sharing some top tips on how start-ups can stay cyber safe.
We've seen a jump in talented professionals sign-up to offer their time and energy through the platform over the last few weeks, and are featuring these individuals as part of a skills spotlight.
Charging smart
We typically take a service fee on the total value of the project. In addition to the rebrand we decided to discount our service fee. We understand this is a financially challenging time so we are offering staggered payments to start-ups for projects.
What's next?
So there you have it, that's what we do and how we have changed during COVID-19. We continue to focus on our customers to satisfy their immediate needs. If you would like to get in touch, you can email us at [email protected] or find out more on our website. We hope that our start-up customers will come out of this stronger and more resilient, with a wider network of expertise and support from talented professionals.


Author - Sujata Rastogi and Sophie Goddard
Read the original article on Startacus here