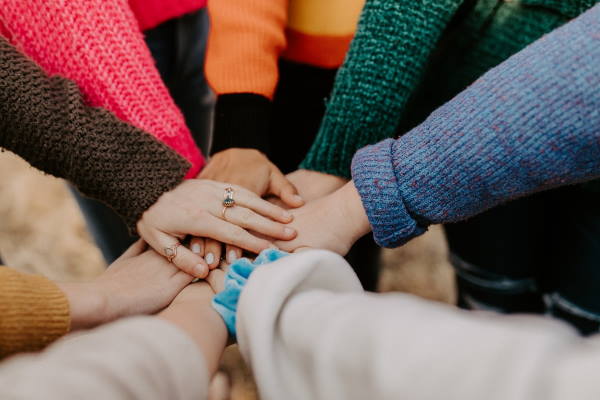 We review our business progress thus far, and share the roadmap ahead for You've Got This!
Despite COVID-19, we are thrilled to report on some substantial wins, including significant traffic and user registration growth, our own team expansion, prestigious award success, and some fantastic, positive media exposure.
Recap: The go to solution for start-ups and SMEs looking to hire
Built for the future of work, our SaaS marketplace makes building teams simpler, faster, cheaper and more successful.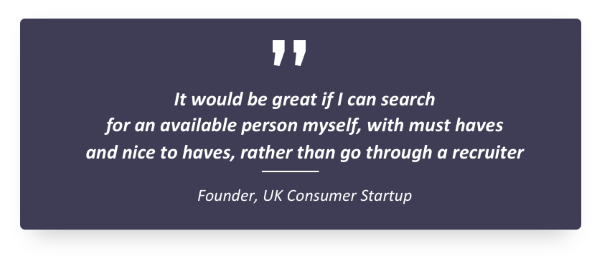 In the UK and US, there are 15.3M startups and small to medium enterprises (1-50 employees). Startups use existing platforms to find tech talent, but struggle to find early expertise in Strategy, Finance, Sales and Operations. We solve this pain point using algorithms to match them with talent they otherwise can't afford, but really need now.
Hiring managers come to us for individuals that not only fill a gap in skillset, but also have the right ethos. Team members from outside of their networks, with shared values and local knowledge of customers and partners. We enable businesses to access remote and in-person skilled talent that is not available in the traditional 9-5 employment format.
2020 milestones
Following our mid-year go-live, we've achieved some impressive milestones:
Over 150 users signed up in the first 5 months of going live

Our professional user base is growing 40% month on month

We grew our core team to five, and hired flexible experts using our platform

We won the Global Innovation Award for FinTech Talent & Recruitment at the Wealth & Finance International Awards

We're being noticed - we featured in an array of articles, including Edible Health , FinTech Alliance and Startup Magazine's Women in Tech
We're built for the 'Future of Work'
Hiring occurs on a service charge or subscription basis, so that businesses can procure experienced team members at an affordable cost for shorter periods. We also save a huge amount of time and resources by facilitating flexible contracts, invoicing, payments and spending trackers.
We match based on goals
With an average of 12 years experience, our professionals come from the likes of Amazon, gohenry, Selfridges, NatWest, Deutsche Bank, and Streetbees. Many of them aren't satisfied in a nine-to-five workplace when they have multiple skills and abilities that aren't being fully flexed.
We use algorithms to optimise the work we recommend & the income they generate. We replace the old fashioned linear CV and help them find meaningful work with a high growth business. We take into account their career and financial goals, and we don't take a cut of their earnings.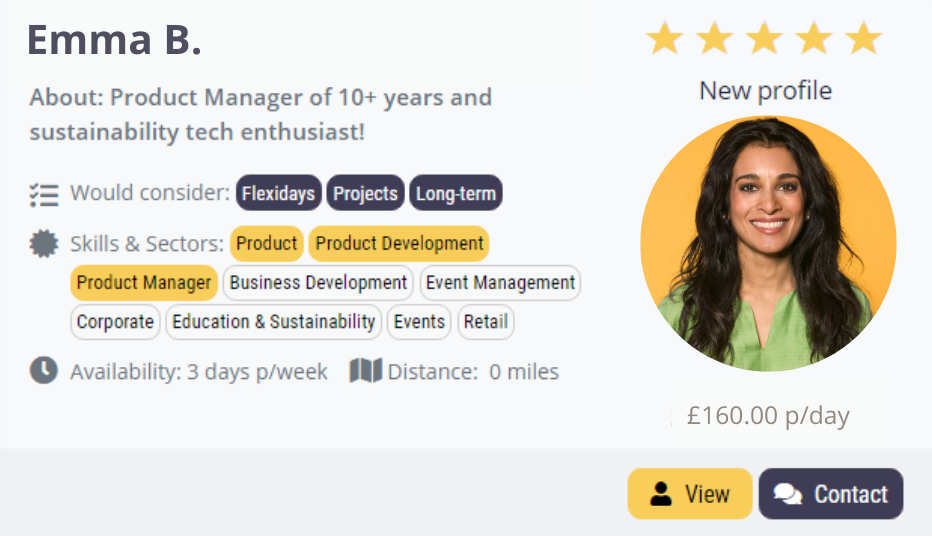 How will our business progress in 2021?
We aim to grow our community to 5,000 professionals and 1,000 startups

We're building new features such as endorsements and integrating video, chat and payment tools

Optimising our algorithms to find the best matches
We have partnerships and exciting collaborations in the pipeline.

Can you, our community, help us achieve our goals?
There is a small allocation for strategic investors in the Future of Work space who want to come on board. Can you recommend someone?

We are looking to partner with entrepreneur hubs, accelerators, VCs and co-working spaces to grow our user base. Can you introduce us?

We're speaking to internal recruiters at startups. If that's you or someone you know, contact me on [email protected]
We've had some phenomenal introductions from you, our supporters. Thank you for championing us to your friends, your colleagues and your portfolio companies. We're looking forward to sharing with you more business progress updates with you in coming months.