Startups have been telling us how much they love the format of the profiles of the platform, which makes it easy for them to learn more about you as a professional. Business Development lead, Kamala, explains how to make the most of your You've Got This profile.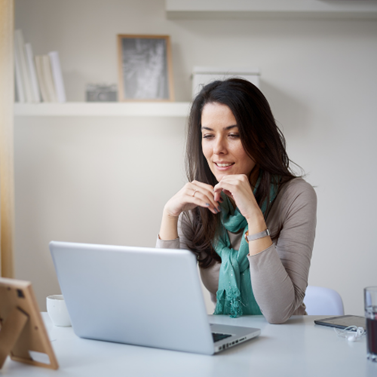 Here at YGT we're not just trying to help you find work, but work you're interested in and passionate about. Work that's flexible and fits your schedule; work that fulfils your goals and aspirations.
We've spoken to a variety of people, from founders of startups, to freelance professionals of many years, to get an insight into how to best showcase yourself as a freelancer on the YGT platform.
Since our launch in July 2020, we've been growing our professional user base at 40% each month and our startup user base by 140% each month. That means that if you have indicated you're available in the Opportunity section, you are likely appearing in searches already.
The 2 minute profile
We get it, you're on your phone in the middle of home-schooling trying to set up a profile. Be sure to at least fill in your availability, skills and sector goals so you show up in searches.
The complete profile
Your skills are the main factor in matching you with startups, but they are unlikely to book you if your profile doesn't tell them much else. Simply copy and pasting from your CV is quick and easy, so be sure that your profile is filled out with the most relevant information to increase your chances of getting booked! We're working on being able to extract information from an uploaded CV (watch this space).
An obvious one, but we don't all do it. Entering all of our work history and education history is slightly time consuming, but the payoff will be worth it.
Adding a profile picture is important too, this generates 21% as many profile views!

The easiest part of building your profile is selecting the skills you have.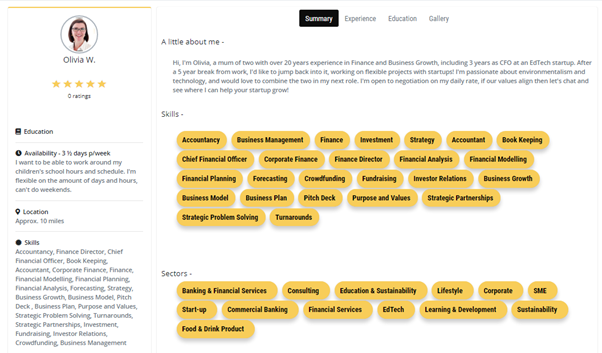 You are more than your CV
We don't believe that traditional chronological CVs do you justice. That's why we're looking at new ways to showcase you as a professional.
Just as important as showing your work history is showing your personality. We often hear the word culture associated with startups. Startup founders especially are focused on maintaining a passionate, productive and authentic workplace by hiring people with not only shared values, but also a diverse workforce that can bring different perspectives and ideas to the table.
Showcase your personality through the "A little about me" section of your profile and by adding photos too. You already have your work history down, so rather than "I have 10+ years' experience in…" try telling us about your values, passions, family, hobbies and interests. You can add fun photos too!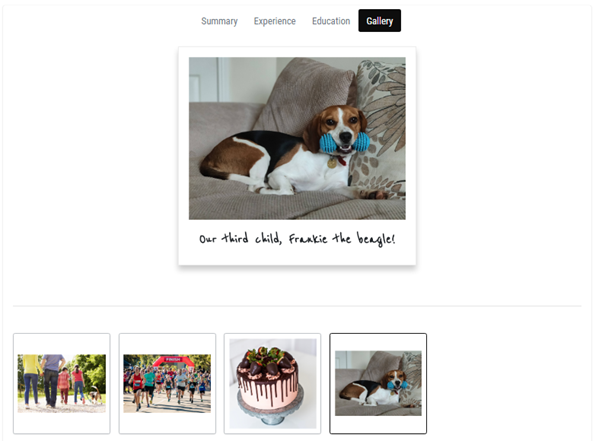 Set goals!
Setting goals helps us connect you with the most relevant startups. Our algorithm incorporates your goals, so if you've set a goal to work in the FinTech sector, you'll appear higher up in a FinTech company's search results of those who haven't selected that as a goal. Setting and tracking goals is also proven to improve your chances of reaching them, which is why we've dedicated a whole page on the platform for you to choose a financial and/or an experience goal and track your progress.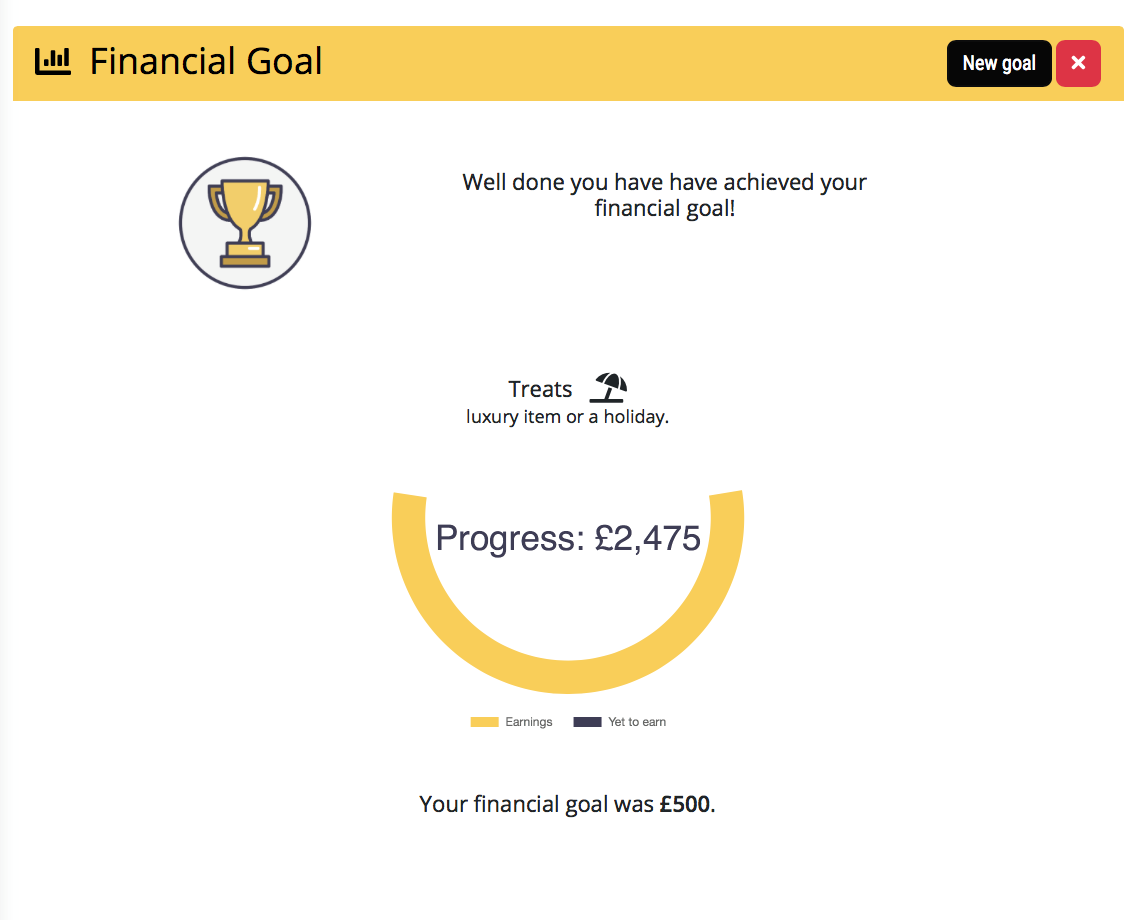 So there you have it, hopefully this is enough to help you get started. However, if you have any questions about filling in your profile, get in touch [email protected]

Author - Kamala Middleton