In the second of our Skills Spotlight series, where we feature skills available on our platform, we get to know Monika; a qualified accountant who started out as a linguist until discovering her love for numbers.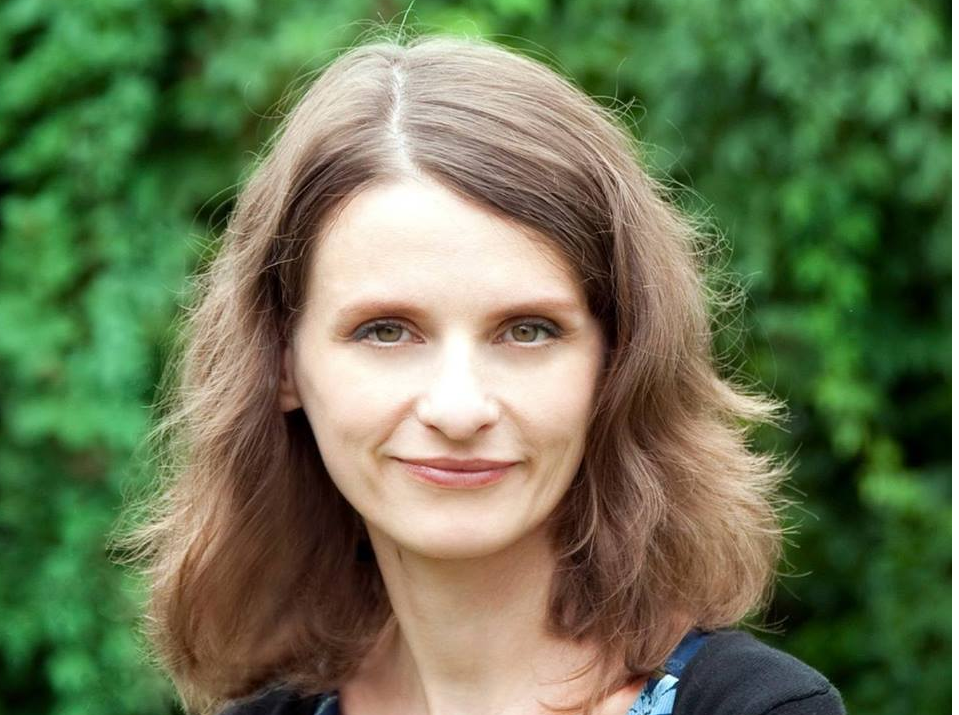 Tell us about your background
I'm actually a linguist who discovered she's also good with numbers! I moved to London and completed postgraduate translation studies at Westminster University while working part time as a trainee accountant. After completing my ACCA studies I decided to become my own boss and the rest is history.
How would you describe yourself as a person, outside of work? Tell us the top three things you do to relax.
I'm an easy-going person who likes a good rock concert, a hike in the mountains or a science-fiction book.
Since the COVID-19 pandemic, what positive realisations have you had, if any?
One of the positive effects of the pandemic and lockdown everyone experienced is that it forced us into full digital transformation. I see very traditional organisations which are managing working remotely well and which would have never tried it if they weren't compelled to.
What motivates you to work? Do you always see yourself in the financial services industry?
I usually work with small owner-managed companies. What inspires me is making a difference by helping them run their businesses better, more efficiently and more profitably. By that, we have a positive impact on their lives - there is a family behind every one of them.
Why do you like working with Startups in particular. What appeals to you most about flexible working/ a portfolio career? Does it have any advantages to Startups?
Startups are agile, open-minded and knowledge thirsty. They often see things from a different perspective which is very refreshing. Plus, it's very exciting to work with great new ideas!
In your opinion, what challenges are startups facing in the current environment? And opportunities? Please mention these in relation to your interests and skills, and the work you are looking to do (e.g Financial Analysis, Investor Reporting, Fundraising, Accounting)
I think every Startup begins with a great idea which needs to be tested and grounded in reality. Often, they don't think about things like: how do I pay myself, when and how much taxes so I need to pay, will we generate enough cash to be sustainable for the next year, what are management accounts and why do I need them? This is where we come in so that they can focus on making their idea reality.
Which industries excite you the most right now and why?
Definitely technology, with so many advancements being made in VR, AI – it will have a tremendous impact on how we live our lives and how we work. It's exciting because we get a peek into the future.
Lastly, what will you miss about lockdown?
While it was actually a very busy period for me, helping all the businesses we work with navigate the new reality, I was able to take things at a slower pace and concentrate at one thing at a time. I am definitely going to try and keep it that way.
It was great chatting with Monika. Stay tuned for our next Skills Spotlight..
Don't worry, We've Got This!