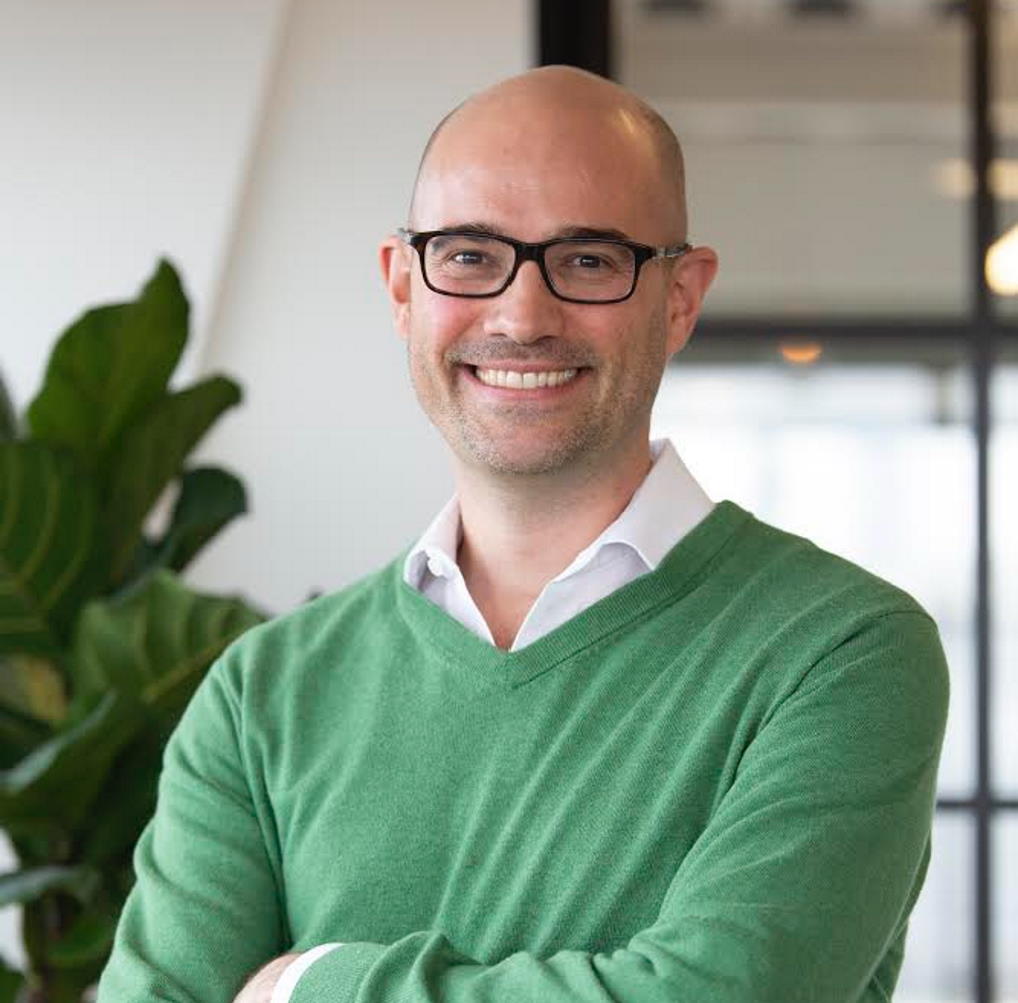 Chris Adelsbach, Co-founder and Managing Partner at Outrun Ventures, believes that startups can make a return and have a positive social impact. Sujata, Founder & CEO of You've Got This sat down for a remote chat with Chris to talk about his investment thesis, the shift to purposeful investing, how investors can make meetings more comfortable for founders, and why London should be the Silicon Valley of Europe, where founders with successful exits invest in the next generation.
Chris has personally backed over 150 startups. Some of his investments include Railsbank, Atom Bank, Monese, Smart Pension and Cuvva. A number of his angel investments are now valued between £100M - £500m. He was awarded Angel Investor of the Year by UKBAA for 2018/19.
---
Transitioning from Entrepreneur to Angel Investor
Chris, you and I met a couple of years ago at a Fintech conference. At the time, I was thinking about making the move from corporate to set up a Future of Work marketplace, and you had just set up Outrun Ventures.
I'm interested to learn more about your path to founding Outrun Ventures, and your transition from entrepreneur to angel investor.
Back in the early 2000s, I was at GE Capital running a buy now, pay later business. It was similar to what Klarna does today, but far less scalable and sadly wasn't valued like Klarna!
In December 2006, I decided to resign from GE to co-found a buyer and servicer of consumer non-performing loans from high street banks. This was a market in great need to change and I felt that lending was somewhat unsustainable. We took both a data-driven and human approach to help consumers settle their outstanding loans and the business began to scale. This is where I really learned my skills as a founder. Unfortunately, these are the types of skills that are hard to learn from a book or inside a corporate setting, so it was trial by error. Even so, my team and I went on to become one of the fastest-growing, privately-held British companies.
After a number of years we reached a point where we asked ourselves if the next step was to grow for another 3 years and then IPO or look at a trade sale. Around that time one of our competitors had floated publicly so we had a better idea of our comparable valuation so we decided to 'test the waters' for interest.
How did you exit?
When we decided to sell, we received 6 offers. We sold to the largest incumbent in the UK at the time. They've since grown to become the largest unsecured debt buyer in continental Europe, with an annual turnover of 400million+ euros so it was a great acquisition for them as well as a fair sale for us.
That said, I didn't know what I was going to do after the sale was agreed and signed. Much to the surprise of my colleagues, on the Monday following the sale, I turned up for work. It didn't feel right to walk away. I wanted to finish some projects and say goodbye before I moved on to the next challenge. It turned out to be a one year good-bye though!
During this time of reflection, I realised that I wanted to use part of the money from the sale to invest in the next generation of entrepreneurs. I also wanted to invest my time in mentor founders. Investment is useful but investment with coaching and mentoring is a far more powerful combination.
Techstars, FinTech, and finding the right talent for your business
How did you then go on to be part of the global Techstars network?
Around that time we sold our company, I met Greg Rogers, who was setting up the Techstars accelerator in London. He asked if I'd like to be a mentor on the first accelerator programme as well as an investor. I jumped at the chance. Six months later I took over the fintech accelerator as Managing Director and ran it for the next 5 years. It was the best job I ever had. I learned so much and helped to build a community of founders, investors, mentors, and corporates that helped play a role in putting London Fintech on the map.
I met probably over 750 businesses a year, most of them face-to-face, and encouraged founders from around the world to make London the place where that started and scaled their fintech startup. I also assembled a group of 100 mentors whose insights and networks were transformational for the companies we backed. So many founders benefitted from these mentors who 'gave first', without any expectation for anything in return.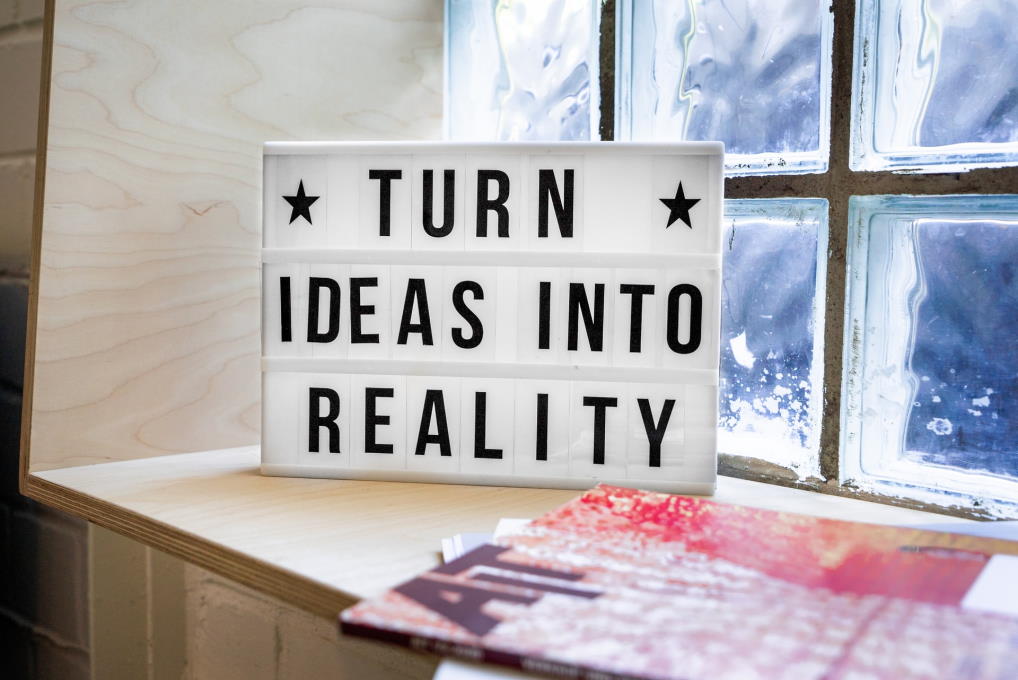 That resonates with me a lot. I experienced that understanding of the potential of FinTech when I started building online banking services and then set up FinTech partnerships. Where did you find your entrepreneurial talent?
It was evident that the UK was a great place to build a fintech startup, but, of course, amazing founders are everywhere so I travelled to places like Dublin, Stockholm, Paris, New York, and Tel Aviv to meet them and encourage them to build their companies in the UK and become part of the Techstars global network. It's been 7 years since we started and the founders we backed are a pretty diverse bunch!
Outrun Ventures
How did you then start Outrun?
I stepped down as MD at Techstars over a year ago, but I wanted to remain involved. Initially, this was as a Techstars Venture Partner, where I continue to volunteer as a member of various investment committees around the world. Moving investment committees to Zoom this past year has made this easier, but I really miss doing this in person. Last year I also became Techstars first 'MD Emeritus', so I'll represent Techstars at a few international events. This was important to me as I am a huge proponent of Techstars and wanted to continue to give back to the community as well as remain connected to this global network.
Starting Outrun Ventures was a natural extension. I've now invested in over 150 companies who have raised over £1 billion in follow-on investment. In any given year, a growing number of these companies reach their 'growth stage' which presents a chance to continue to support these founders at this next critical stage. Outrun is a way for a small, but growing club of investors to take advantage of my track-record and pro-rata rights and invest in my fastest growing portfolio companies. For some, this is a very attractive way to participate in the growth stage and pre-IPO fintech investments. The fact that I've generally known the founding team for a few years and invested at the riskiest moment with my own personal capital is a real differentiator.
Outrun is very much following the same ethos of investing that I wrote about in my manifesto about values-based investing when I won Angel investor of the year.
Mentoring founders
Did you take on funding or mentoring as a founder?
We bootstrapped our business and then took one round of investment from private equity. But, when I look back, I wish I would have had a supportive angel or mentor to help me along the way. Our approach was less financially dilutive, but it was hard work.
I now spend probably half my work week mentoring and facilitating connections. Networks are built on trust and trust takes time. If I come across founders and businesses that I'm excited by and can help, my first instinct is to connect them to people in my network that I think can help them. I find it thrilling to 'connect the dots' and find a faster and better way for founders to 'Do More Faster'. I might not be able to invest in every company, but I can try to help every founder I meet in some way. Advice and introductions cost nothing.
Investing in companies for positive change
You've been quoted as saying that "life's too short to invest in things that aren't adding value to society as well."
Also, that you "enjoy mentoring unique, mission-driven founders who want to create businesses that do well and do good." Can you expand on this?
When I sold my company in 2014, I quietly committed to invest half the proceeds back into the startup ecosystem as a FinTech angel investor. I've learned since then that there are so many opportunities to invest in companies that are solving real problems that can make positive change. This doesn't have to be at the expense of making a profit. I guess I'm investing at the intersection of Fintech and ESG.
Can you give us an idea of some of the startups that you've invested in that reflect this manifesto that doing good is good for business?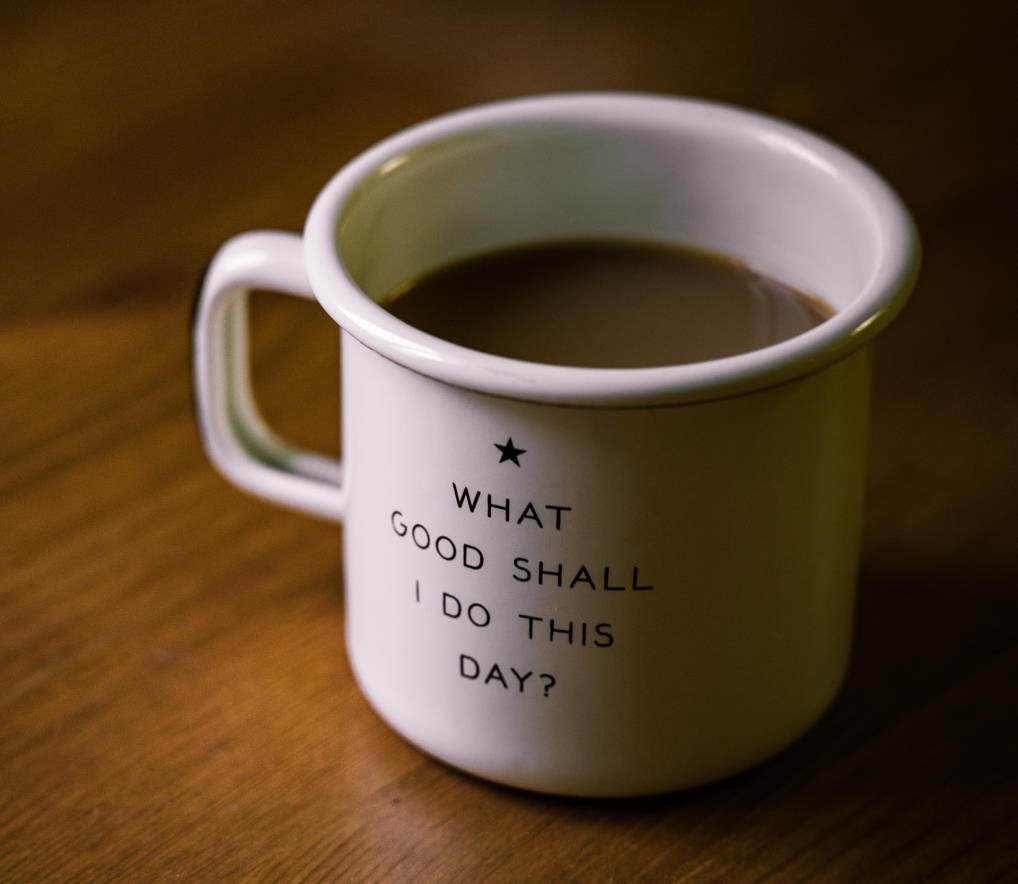 Sure. Here are a few.
Sparkchange is a great example of a company affecting major, global change. This platform facilitates the buying of carbon credits and helps asset managers create genuine carbon-neutral portfolios in ways that would otherwise be impossible. This is a macro change that enables businesses to do good for the planet.
I was also an early investor in Everledger. Founder and CEO Leanne Kemp initially began this company to understand the provenance of diamonds. People getting engaged these days are increasingly in touch with their values. They want important life choices to align with these. By using blockchain, Everledger was able to track and assure diamond provenance. The technology has since expanded into other industries, including the responsible sourcing, recycling and repurposing of battery materials for e-vehicles. It's improving the sustainability of the entire e-battery lifecycle.
Another business is OneBanks. Who doesn't know a small village that has lost its post office or its bank? These are often lifelines for regional and remote communities. It's inaccurate to think the world now banks totally online. There's still a cash economy, and a lot of people still rely on human interaction to help them onboard to open-banking. OneBanks offers a shared service platform that steps into communities when high street banks leave.
What angel investors look for in startups and their founders
What people do you look for in entrepreneurs?
Ultimately I'm looking for a mission-driven founder, with a team of diverse thinkers. They have to be open to mentoring, resilient, and smart. It also helps if they have an interesting back-story. I like to know why a founder wants to be a founder. Everyone has an opportunity cost and the trade off of being an entrepreneur over, say, a banker is vast. I want to understand what makes them tick.
What do you look for in a company when you're considering investing?
First of all, the founders and their teams have to be incredible. They also need to be solving a meaningful problem that can scale and become defensible. I also have to like them!
Increasingly, investors like me are attracted to values-based investing. Whereas once it might have been something 'nice' to do, now it's imperative.
What do you look for in early-stage businesses? How does diversity factor into the way you invest?
When I ran the accelerator programme, bringing together a cohort with a diversity of founders was key. We didn't wait for the change to come, we were an active part of it.
So in addition to seeking underserved founders, we proactively sought out diverse individuals to join as mentors and at our selection committees in the belief that it would help founders identify with their mentors, investors, and vice versa. We educated accelerator partners to bring diverse teams to selection committees and, critically, we measured ourselves.
Since leaving Techstars I've drafted two 'year in review' blogs where I've voluntarily provided diversity statistics for others to read. There's no requirement for me to do this; I just want to set a standard and hope others choose to follow. An area of diversity that I've been particularly passionate about is neurodiversity. I think the teams I back perform well because they think differently and, thankfully, technology is an area where some neurodiverse people have found a place to thrive.
I think this sort of action sends a pretty powerful message to the startup community. A diverse and inclusive workplace is an innovative one. And innovation drives growth.
Remote teams
Should startups build remote teams? Do you feel there is still a need for team members to be physically near each other?
To a great extent, startups already built remote teams before the pandemic. I think that they've adjusted pretty well. The bigger challenge is the change coming for larger incumbents.
Platforms like Omnipresent, which help you to manage the legal aspects of employing someone globally, can help remove a lot of the friction. I believe forward-thinking companies are nimble and will take the perspective that they can hire from anywhere. Ultimately, the best employees will demand it and they will dictate the terms, not the companies.
Ultimately, if you believe that a company's most valuable asset is its employees, then the decision that companies make around remote work in the coming months will be the most important they've ever made. The shakeout will lead to a gaping bifurcation in talent quality.
Do you recommend startups building a combination of local and global team members?
Yes. Talent is a global marketplace. The best people for the role may not be in the same city or even country as you. The trick is how to manage this type of resource. I like platforms like Common Surface who are helping companies with their hybrid workforce challenge.
A final note
How would you like to see things evolve?
It's all about continuing the cycle of goodwill. As investors, we can do this financially, but also in kind.
So, from a financial perspective, it's about taking a large percentage of any profit and reinvesting it back into the cycle. It's really important for us to keep the wheel turning so that good begets good. Just as important is to continue a culture of mentorship and collaboration.
I would love London to be the Silicon Valley of Europe in that founders that have done well and exited, invest in the next generation. Innovation should be a force for good and I love to see former founders support the next generation through mentorship and investment.