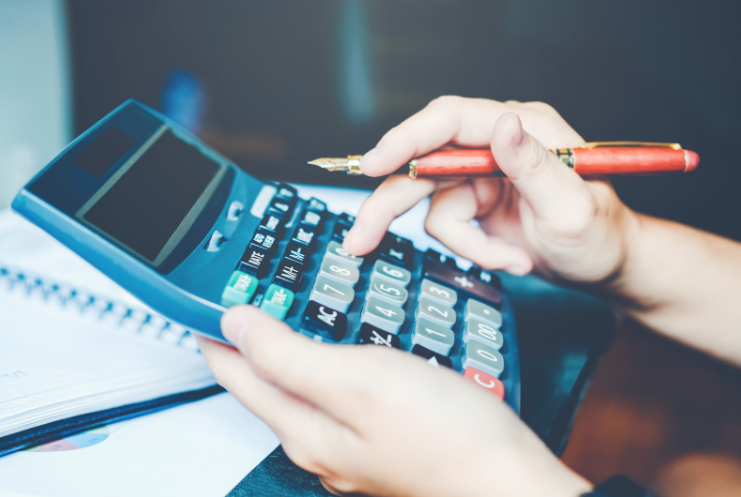 For years now, companies have followed the same hiring process:
Post a job
Filter through CVs
Interview candidates
Interview them again
Make the hire
Financial costs
Many companies use recruitment firms to take care of the initial stages, which saves time for managers, but costs a lot. Recruiter fees in the UK tend to range between 15% and 20% of a candidate's first annual salary. Take the average salary of mid-manager level, £55,710, and you're paying anything from £5,250 to £7,000 upfront to hire one person. Not to mention the time you or your management or HR team spend outlining the job description, liaising with recruiters, and interviewing shortlisted candidates. Add on the cost of training your new employee and the productivity loss that creates, and you're looking at a huge cost in the first year of that hire.
Of course, if that person is right for the company then you have no problem. But if they aren't what you expected them to be, then this is a big issue.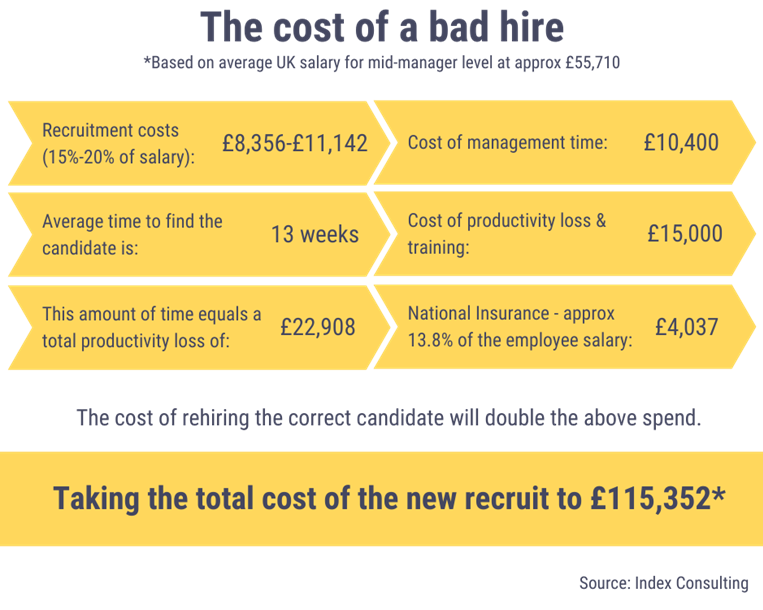 The effect on your team
The wrong hire will also knock your team's morale. High employee turnover and the negative attitudes towards it can affect the way your long-standing employees view you and the company. It's important to ensure your team members feel valued and secure in their roles before bringing new people into the mix. Minimising employee turnover is essential for making your employees consider your business as somewhere they want to stay for a long time, and helps your team really gel with the people around them, without fear of losing a new friend in a few months.
Causes of the wrong hires
There are several reasons behind a bad hire, with a theme throughout. Essentially, managers are filling roles with people who aren't suited to them. Top causes reported by managers tend to be:
A mismatch of skills
Under-qualified candidates
Their interests and values don't align with the company
This isn't the manager's fault, of course, someone could look perfect on paper, but not meet the required standards in reality. A study from Human Resources Social Network found that 50% of candidates misrepresent, and 30% tell blatant lies on their CVs.
How to avoid making the wrong hire
Make use of assessments – Not everyone likes to do this, but you can find out a lot about how a candidate works by utilising assessment such as teamwork exercises and individual tasks associated with what the candidate would do if they were in the role. Need a true excel wiz? Find a short test online to ensure they can use all of the functions. Or someone who knows how to put together a beautiful marketing email? Ask them to mock one up ahead of the final interview. Try to keep these to something the candidate doesn't have to spend hours on though, as this can be off-putting, especially as its unpaid work.
Check references – This is probably one of the simplest ways to find out how a candidate works, and check they have the skills that they claim on their CV. Try to speak to at least two previous employers, and prepare a list of questions directly associated with the role you're wanting to fill, to ensure they have the experience and skills you need.
Work with them before hiring – Now this method is a little unconventional. We obviously use a probation period with all new hires, however, that only saves us from an unfair dismissal suit – not the cost of time and money we put into hiring. With You've Got This, you can set projects or short-term work for potential new hires. This way, you work with them, and pay them for the hours they do, with no commitment to hire full time. Essentially it's like a prolonged assessment centre, but you get real work done for the company, and the candidate is being paid. Then, if they're the right fit, you make a permanent hire. It's a win-win!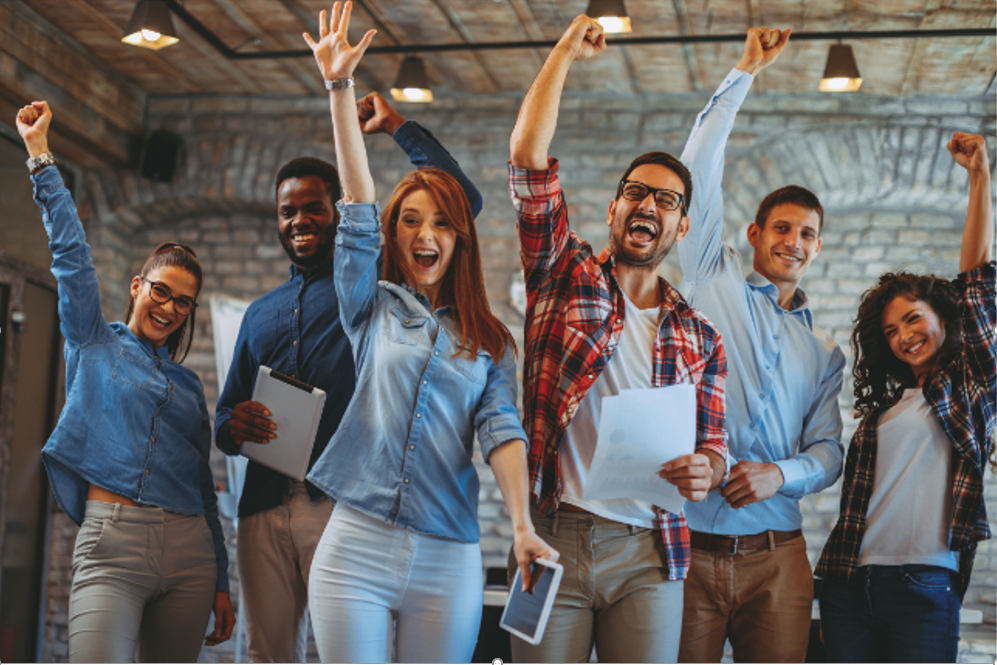 Final thoughts
So, making the wrong hire is undoubtedly something we all want to avoid. Sometimes it can't be helped, but we can certainly try our best to prevent it by doing our due diligence and testing the waters a little.
If working with someone on a short-term basis before hiring them sounds like something you'd benefit from, then request a demo with us , or check out the diverse talent pool we already have on our platform www.youvegotthis.work .

Author - Kamala Middleton