Let's be honest here, gig workers have struggled over the past couple of months. The insecurity of not having consistent pay or being protected by regulation in terms of sick pay etc, has been worrying. There is no doubt this has been a nightmare for many freelancers, from contractors to Uber drivers. Saying this, the picture is changing and we feel gig-workers will prosper post COVID-19. Here is why.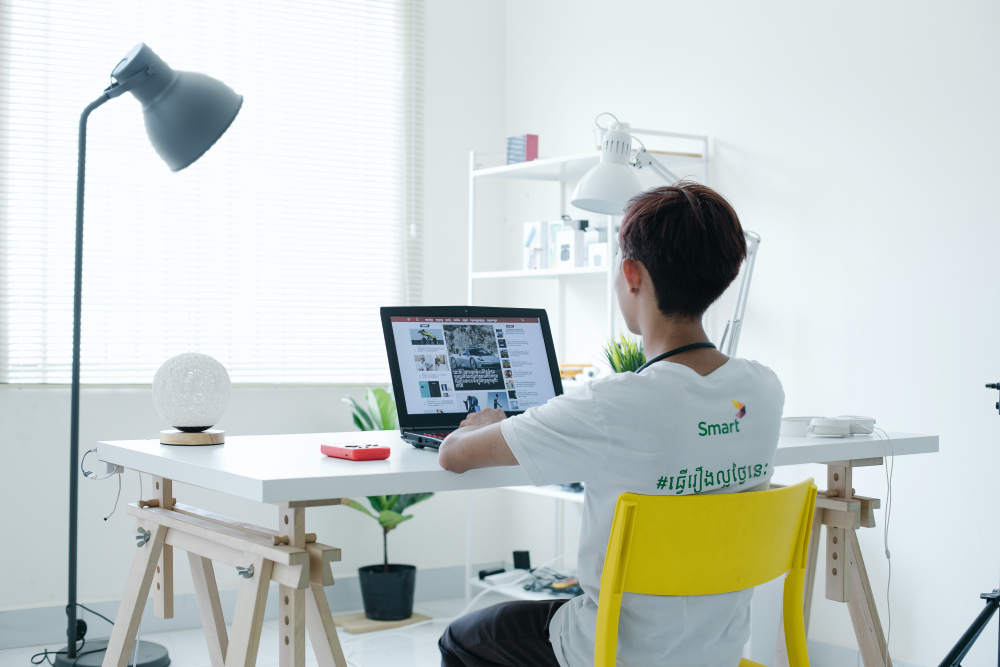 The Gig-economy expands in a recession
The freelance economy has been growing rapidly over the past ten years, and is quickly becoming the norm for many people globally, enabling them to systematically plan their weeks and generate income from multiple companies.
Historical evidence shows that through economic troubles, people like to spread their risk and sign up to freelancer platforms. The number of freelancers entering the market has boomed after each financial crash since 1991. So, it could be argued that although the levels of in-security may be deemed as unfavourable, the flexibility and autonomy could outweigh this drawback.
We saw the last freelancer boom after the last recession in 2008. In 2019 the total number of gig workers reached 4.7million people, it's likely by now this number is closer to 5 million. Research carried out by SAP Fieldglass and Oxford Economics represents the demand for gig workers and how it's going to grow over the next 3 years.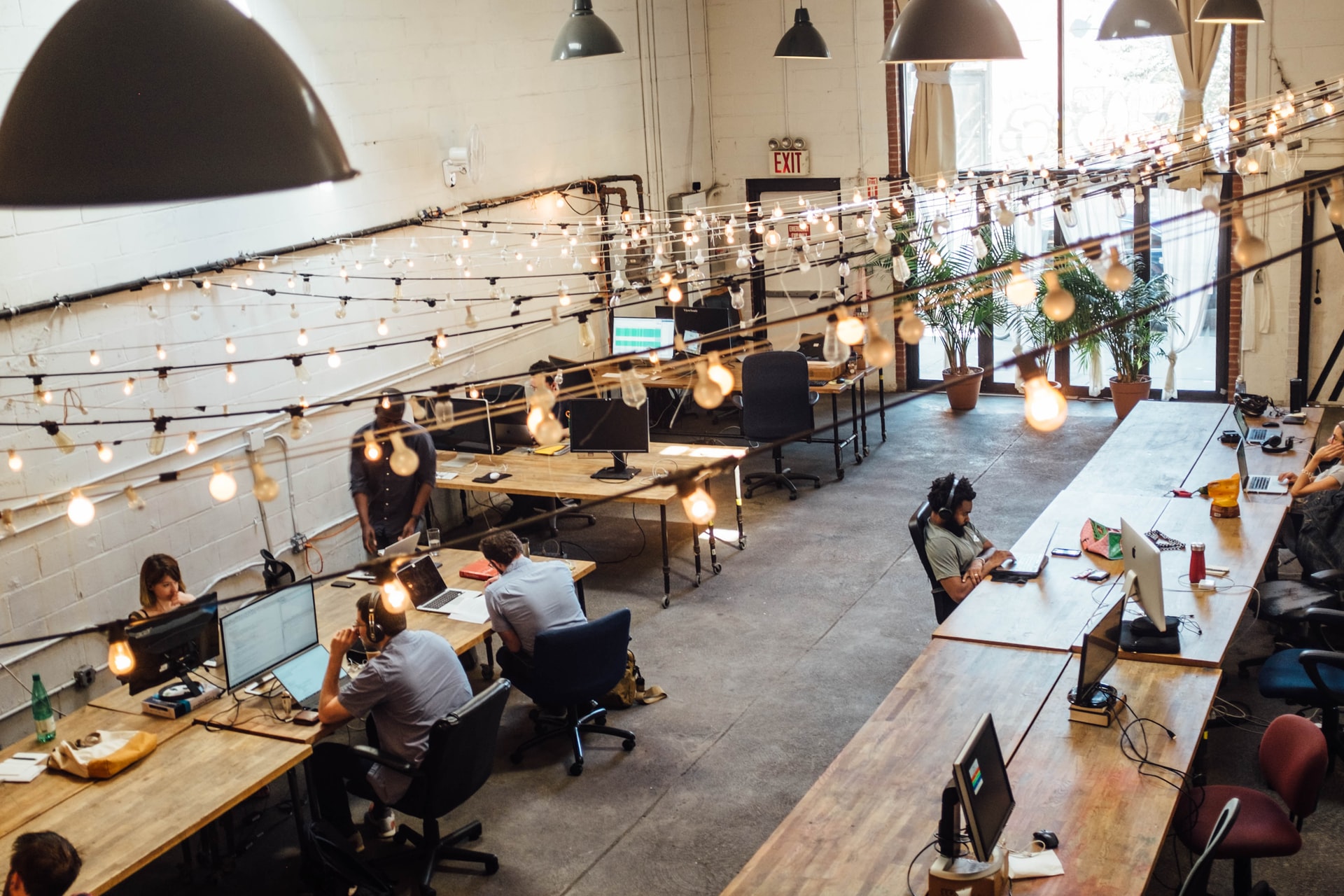 The world needs gig workers
In terms of consumption, as the likes of Uber and Deliveroo are embedding themselves into our day-today, consumers are becoming dependent on these gig workers. Imagine a life without being able to get an uber in 2 minutes or have pizza delivered to your door in 20 minutes? (shocking hey!) A recent example which we will be familiar with is the Supermarkets who have needed to hire staff last-minute in order to support the demand for online grocery shopping.
As more people are turning to the freelancer economy and the landscape is changing in affect, this subsequently means that businesses are also becoming reliant on these workers; from topping up the workforce during a busy period to tapping into expertise when its needed most. The world we live in today is dependent on flexible workers to 'plug' the gaps.
From its association with 'blue-collar' jobs, such as ride hailing or food delivery which came about during the financial crisis, there is rising interest from professionals to make extra money using their skills.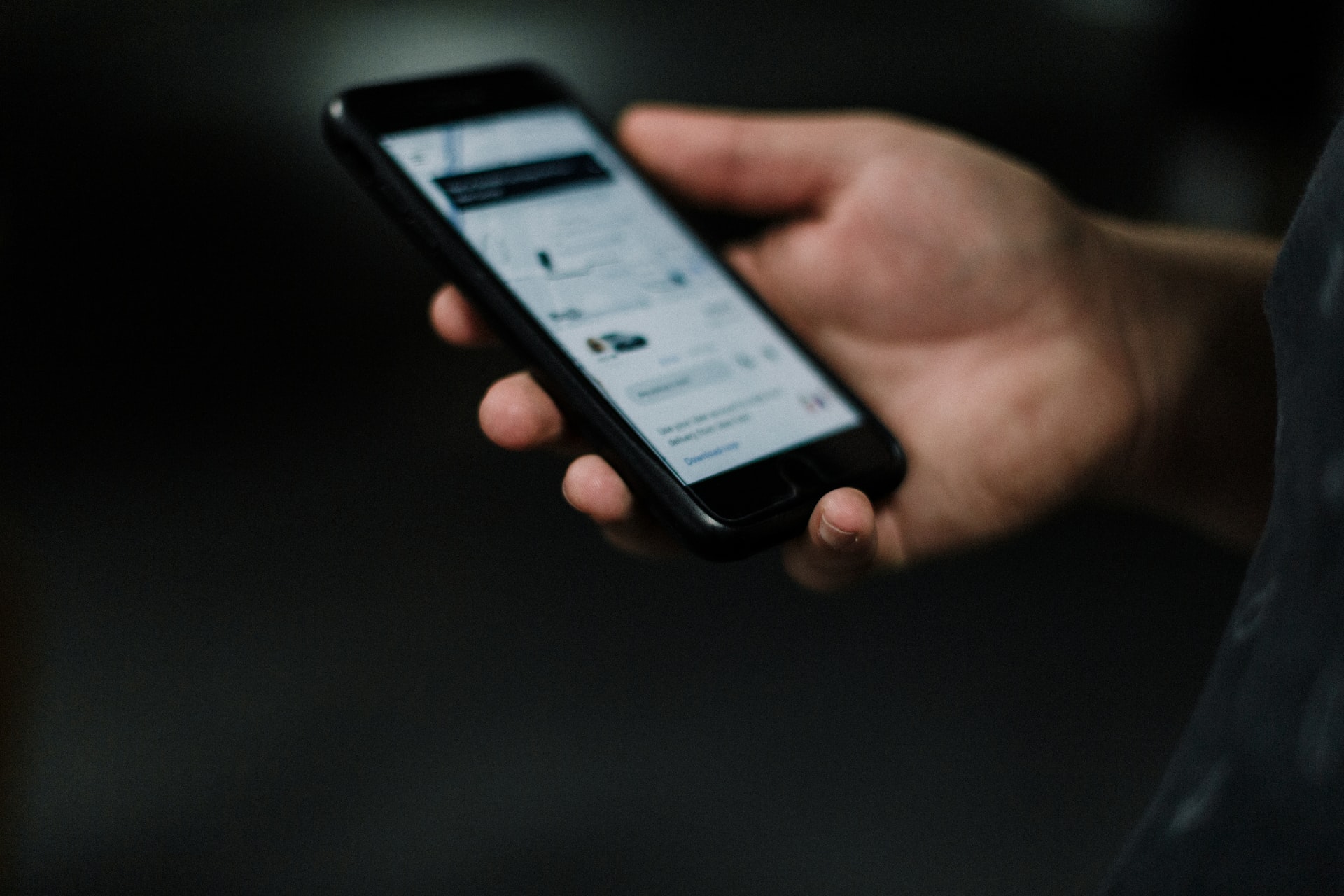 Startups in particular can benefit from freelancers, especially at early stage. As the Startup industry grows, in the UK currently 1 company is formed every minute, so does the demand for independent workers who can offer professional experience and skills, without the full-time salary that early stage companies cannot afford.
Although of course tech startups have also been impacted by recent events, there is an argument that the gig economy is a practical economic response for individuals and companies to the current crisis and an important source of business agility.
Sujata Rastogi, CEO at You've Got This says "London as a FinTech hub needs access to short-term organised talent within professional areas such as; finance, legal, HR, compliance."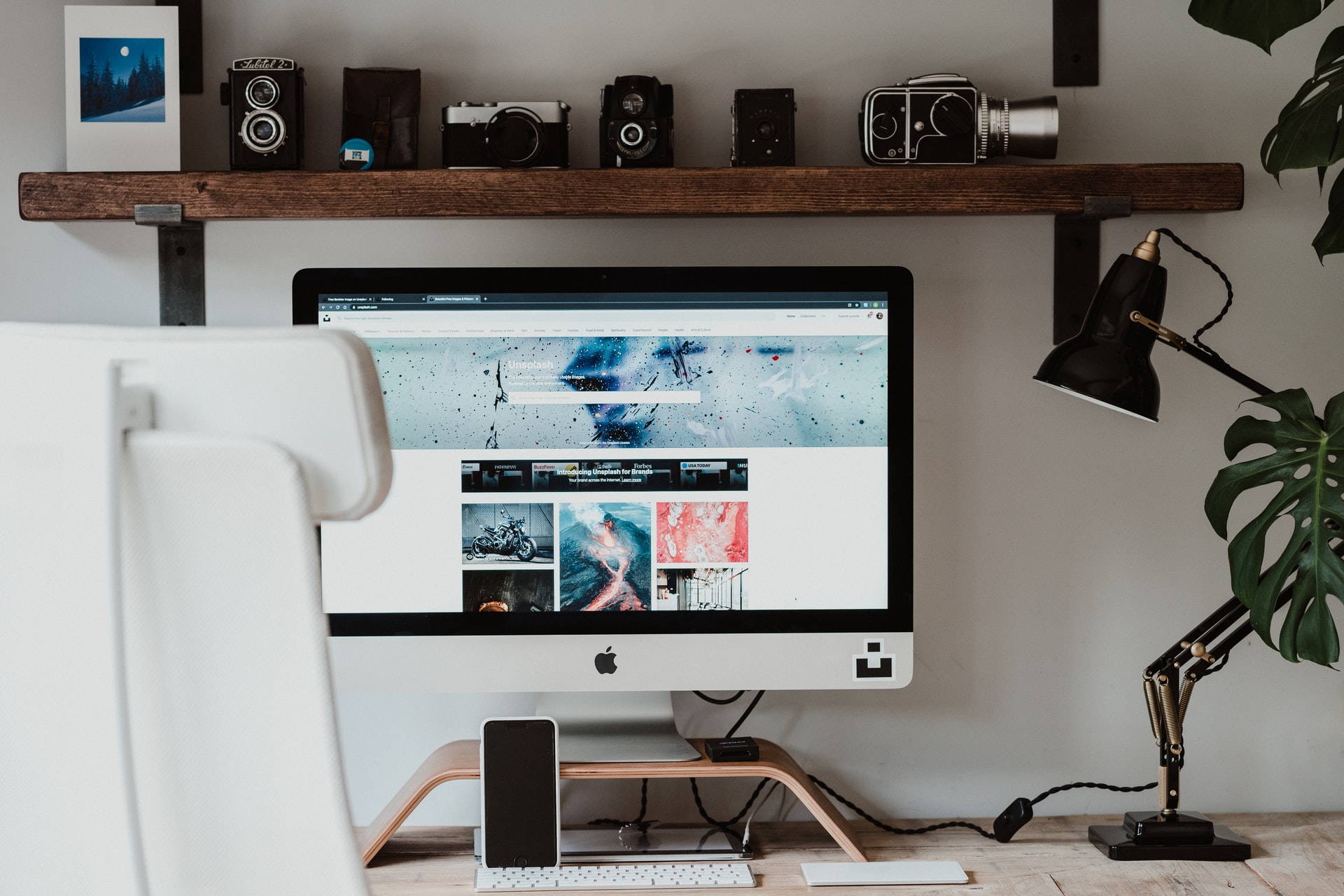 The workplace is changing
It's encouraging to see that although this period may have had a negative impact on the freelance population, there appears to be a movement towards protecting these individuals and changing regulation to support them. We are sure there will be a shift in the not so distant future so help these workers have the same rights as the full timers have always had.
Working from home, a requirement that the majority of us experienced during lockdown, will continue in some form for many companies. This pandemic has proved that most people, on a mass scale, are able to work from their sofa.
This will revolutionise the way we work and will likely give people back time in their day that they would have spent commuting for example. This free time offers 'white collar' office workers the opportunity to take up extra work in the gig world.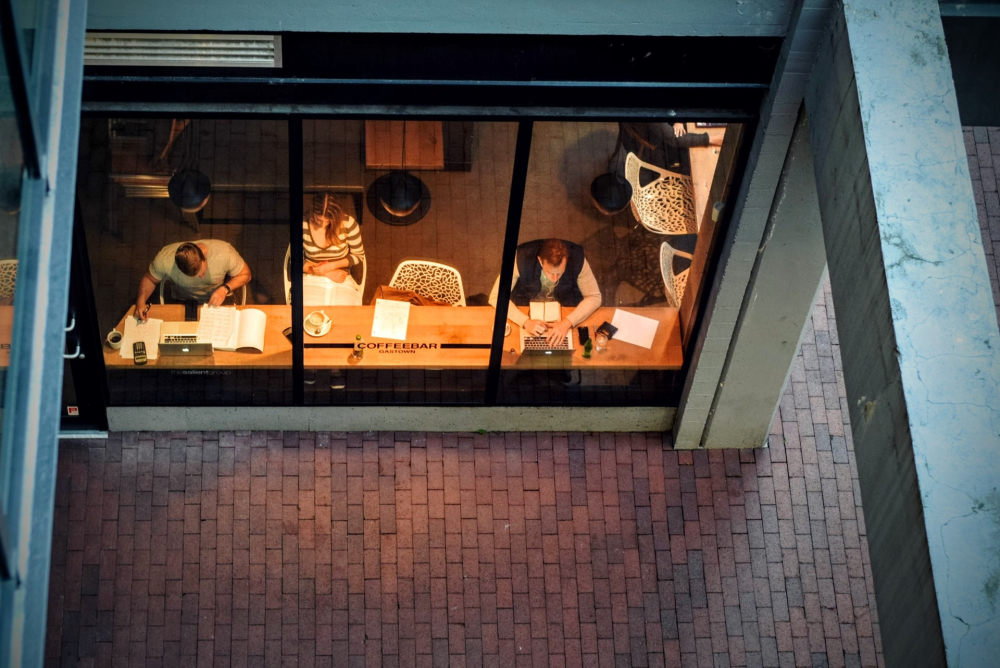 This time at home has allowed people to reassess what they value, and it seems unlikely people will be happy to return to the 5 day a week, 9-5 model. People are focusing on their mental health, their family, being at home, even saving money from commuting. People are looking inwards and thinking how can work fit in around them rather than them fitting in around work.
The digital platform economy is facilitating the gig economy to expand at the rate that it is. These platforms do not own the means of production, but rather creates the means of connection. According to research from Deloitte, the strength of the platform economy is in its ability to eliminate trader barriers by the increased sharing of information between a number of players. Therefore, creating a far more open economic system with increased participation of its users.
It will be interesting to look back at this year and see the evolution of the gig economy, our bets are on it exploding.