2020 will be a year to forget for many businesses, especially those within the Travel and Entertainment industries. Let's hope 2021 is going to change things and provide us with some hope and positivity. With that said, we want to share with you some of the top trends predicted for 2021.
Something that we've already seen happening is the shift in companies who are now at the forefront of our minds and subsequently booming from the pandemic. The businesses that have done well in the last year are those who support the 'virtual lifestyle', whether this is through working from home, at home wellness, remote learning… you name it, 2020's seen it.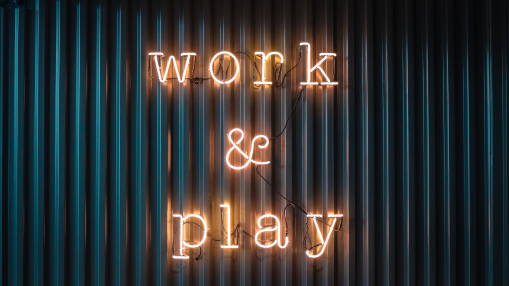 What are the top industry trends to look out for in 2021?
Health Tech
This was an already growing market, but due to the pandemic, the need for virtual healthcare has accelerated. Artificial Intelligence and Augmented Reality are also now starting to play their part in medicine. Babylon Health, for example, is a GP onhand, with an incredibly clever AI chatbot that speaks to patients.
Flexible Working
Flexibility in corporate jobs has always been hard to negotiate. Companies don't know how to navigate the flexible space and prefer to keep it simple with the standard 9 am - 5:30 pm, 5 days a week. Workers, especially parents, have been dreaming of more flexible work options for years. 2020 has forced numerous businesses to allow flexible and remote work, and it's helped to prove that flexible roles work! – If you are looking to hire your next team member on a flexible basis, then check out You've Got This!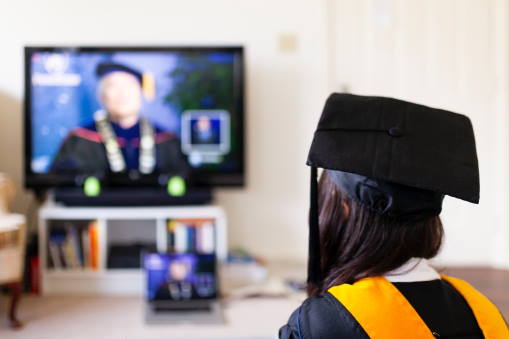 EdTech
There has been a strong business case for the EdTech sector to evolve during 2020, especially while schools and universities have been closed. A multitude of E-learning startups have arrived on the scene, which is brilliant, and crucial in supporting the education of our future generations. We love the sound of Curiscope, which aims to inspire curious children to develop a love for science through beautifully designed AR products.
Virtual Living
This is an obvious one (which we're not necessarily happy about, but is a current reality). Innovators have been coming together to create ways we can experience the joys of life from the comfort of our own homes. Wave is a company that lives by the mission 'The Show Must Go Beyond' whereby they facilitate live, interactive, immersive, and social concerts. We're excited to see the different routes this sector could explore. As mentioned, businesses are winning if they are in the world of supporting our new working-from-the-sofa lives. This sector is expanding at a rapid rate, with new avenues being created constantly. These businesses are helping teams share content, interact, track projects, train employees, run virtual team building activities… the list goes on.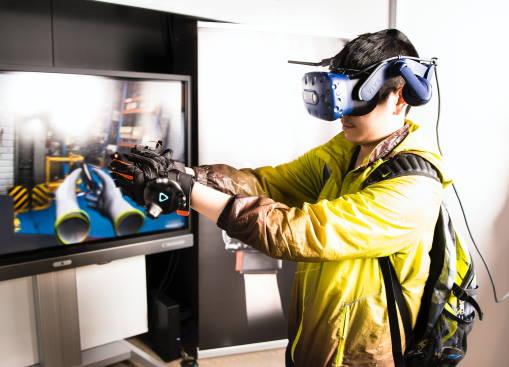 Augmented Reality, Virtual Reality, and Extended Reality
This is the technology supporting many of the businesses developing our virtual world, just mentioned. You can read more about the difference between AR, MR, VR, and XR from North of 41. This is another area we think will explode in the next couple of years. For those of you who find AR interesting, Take a Virtual Reality tour of six REAL exoplanets on YouTube, based on the latest scientific research.
It seems the future is looking bright for these industries which will likely shape our post-pandemic world. We believe they will do some amazing things and continue to lead 2021's industry trends, towards the post-pandemic world we're all dreaming of.
Check out more on the future of work on our blog page.