Covid-19 has knocked the whole world off track and catapulted society into a different way of behaving, socialising and operating. Times are uncertain and with this can come feelings of anxiety and concern for what the future holds. However, as once said by Albert Einstein 'In the middle of difficulty lies opportunity'.
We are hearing many comparisons drawn to the 2008 Financial crash as the economic impact of Covid-19 is playing out before us, with many businesses unsure of how long they can survive the current lockdown measures that have been enforced by governments. After the 2008 Financial crisis, a landmark review of employment patterns was conducted by Matthew Taylor, former adviser to Tony Blair, who found that a growing number of people earned their income from multiple sources with at the time well over 1million people earning extra money through the rapidly expanding 'Gig' economy.
Over the last ten years we have seen an explosion of people engaging with side hustles in order to boost their income and take on additional work alongside their everyday employment. This phenomenon has been used by many to help them financially or for some to allow people to dip their toes into a different way of business, feeding our creative and entrepreneurial minds.
Many of you may be thinking but what impact can this really have to me personally, and how can I create the time? An example below is a live case of the impact side hustles can have in helping you achieve your goals.
Anna is 27 years old and is a Charted Accountant living in South London. For many years Anna has wanted to travel Australia and visit her family who live out there. She decided last year that she would book the trip of a lifetime and considered ways that she could increase her income to be able to continue living in London whilst also saving for this trip.
Anna saw an opportunity and started bookkeeping for a start-up half a day per week. Anna is charging £40 per hour for her time therefore earning £140 per week additional income to go into her travelling saving pot.
If you take Anna doing this for 40 weeks a year (allowing room for holiday periods); Anna will earn £5,600 gross extra income per year for just 3.5 extra hours work a week.
Helping Anna on her way to the sandy beaches of Australia.
If we look at our current situation with the spread of Covid-19 and the economic impact that this virus is having globally; income sources for families is becoming an issue at forefront of our minds. With this mind many of you may look for additional ways to boost your income, to monetize on your skills and make money through side hustles. It doesn't have to be for Anna's trip of a lifetime, you could use your side hustle to help meet your bills or follow your passion and get experience in an career that you have always dreamed alongside your current role.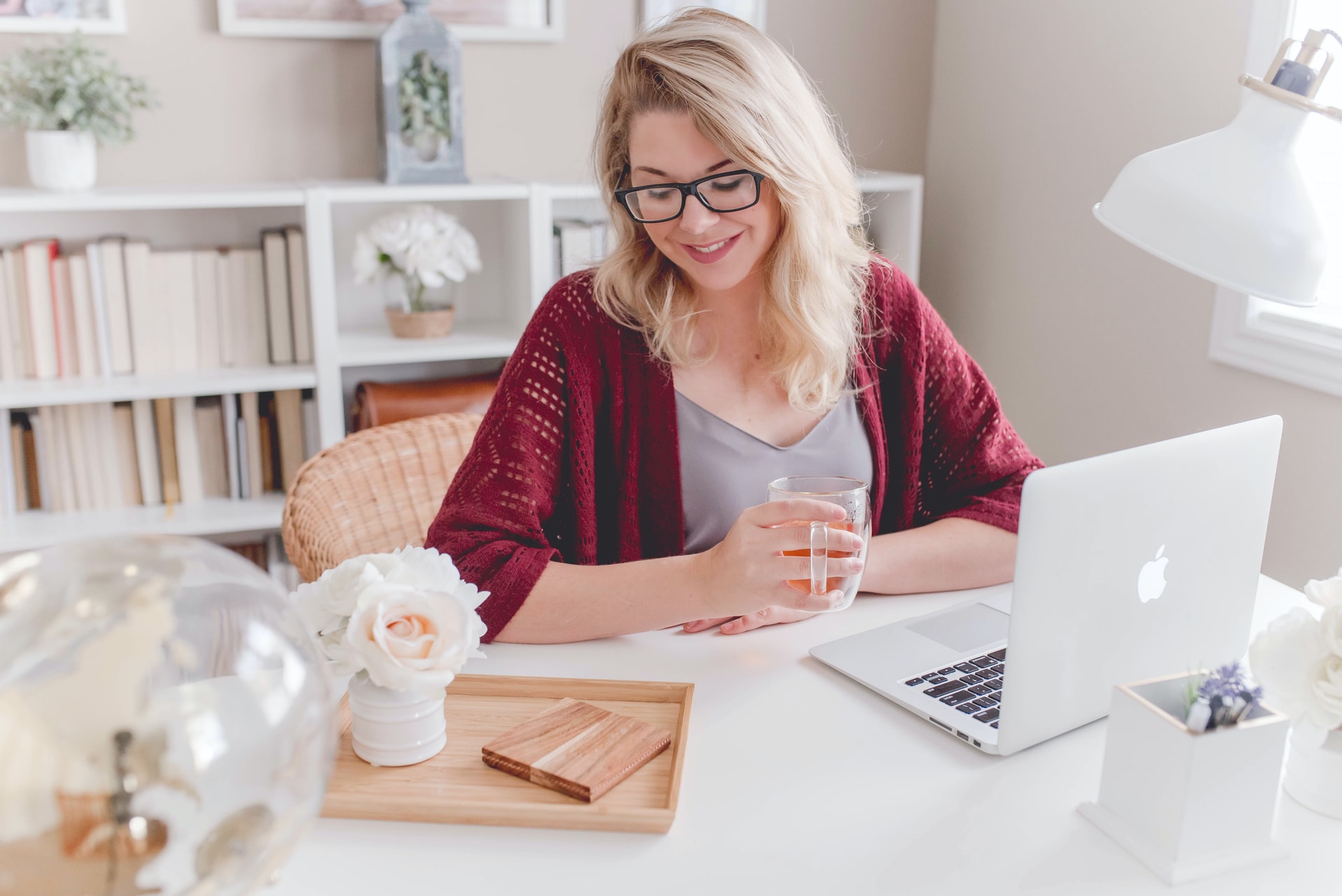 This crisis has provided us with a pause, time to reflect on the opportunities that surround us and consider how we could turn this situation into a positive for ourselves. Debbie Wosskow OBE, Founder of Allbright, preaches that 'the hustle takes time to craft and perfect, but once you do, you'll reap the career rewards'; we have all been provided with the opportunity of time and space…use it wisely.

Author - Francesca Smith DipPFS, Private Office Client Relationship Manager at Jarrovian
Keen for more? Find out what Francesca has to say about starting as you mean to go on.