We can all breathe a sigh of relief at the thought that the long-awaited January pay cheque is about to be paid into our bank accounts! January has not only been a dry month for the lack of alcohol consumption for those who have dared to take part in 'dry January', but matters have been made worse with the impact that Christmas has had on our finances. With the joy of Christmas long behind us it is difficult to see the light when presented with the doomed credit card statement at the middle of the month. So, here are my five top tips for your January pay cheque to start you out on the best foot for 2020.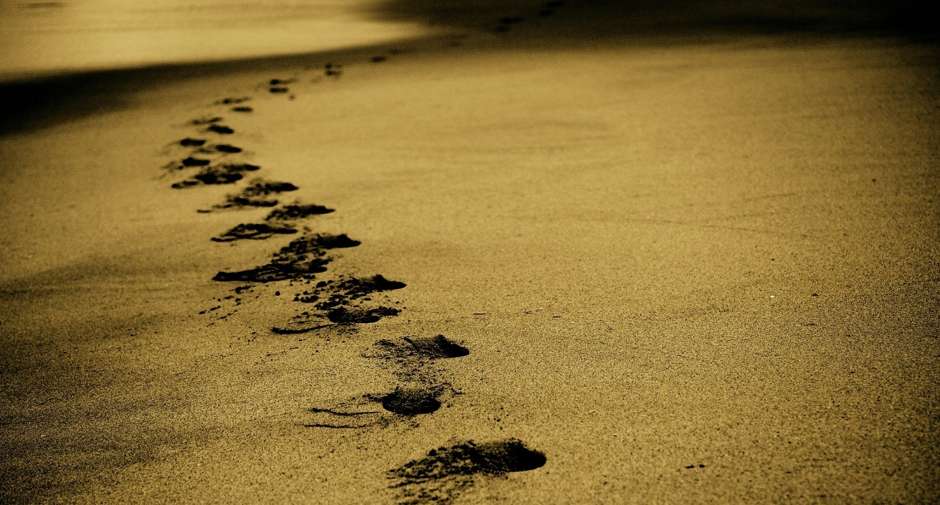 1. Tackle the credit card
It may not be possible to clear this in one hit, however it is important to remember the high interest rate that you are likely to be paying on your credit card debt. If you compare this to the little to no interest being offered on cash and savings deposits, I believe that clearing your credit card debt should be your first port of call! Structuring clearing your debts by more than the minimum payment will enable you to reach your goals quicker, providing not only a financial benefit for your future but also take the pressure off and give you time to focus and plan for your year ahead.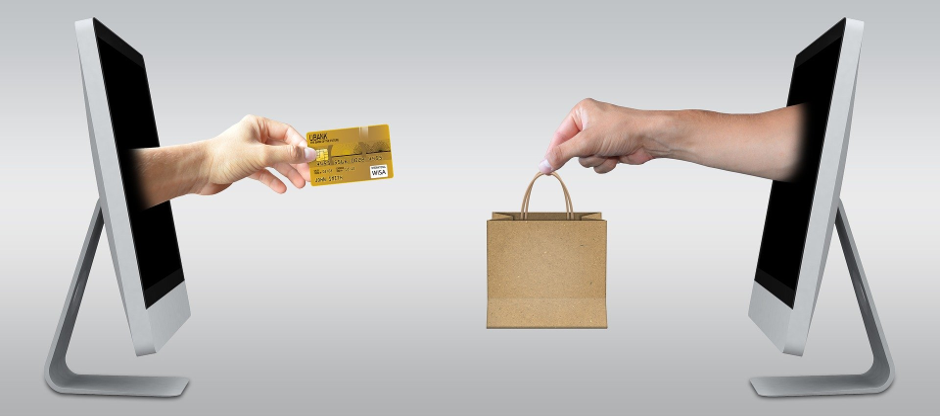 2. Plan for your bills
Thinking about bills is not an enjoyable subject. However, taking the time out to calculate and structure your payments will help enormously when planning your finances. Work out what your monthly essential bills and spends are, allowing to set up your direct debits to come immediately out of your account on payday; giving you no option but to ensure that all of your bills are paid before anything else this year. If your bills are not paid on a monthly basis, work out what each utility bill is per month so that the impact on your finances in the months the bills are due is reduced; each month put aside your monthly bills ready to pay when they become due.
3. Expect Emergencies
What many of us are not good at is planning for the unexpected, we don't like to think of the negatives and push these thoughts to the back of our minds. But, if you were able to place just a small amount of money into a pot for a rainy day you are setting up to be able to stand all situations. Have this separate to your savings and everyday cash flow, but give yourself the peace of mind that if the unexpected happens, you are not caught short.
4. Treat Yourself
Once the bills are paid, reward yourself with that Gin & Tonic or Jumper that you have wanted, life is for living and you will not keep a good relationship with your finances if you leave yourself short from small luxuries during the month. But avoid spontaneous unnecessary spending, if you see something you like take 5 minutes, breathe and walk away before making that purchase. Give yourself time to think: Is this a good deal? Could I get it elsewhere for a better price? Do I really need and want this? Those 5 minutes can really make a difference in preventing you from creating an unnecessary dent in your wallet. For me this one is one of the most important, be kind to yourself and everything will fall into place.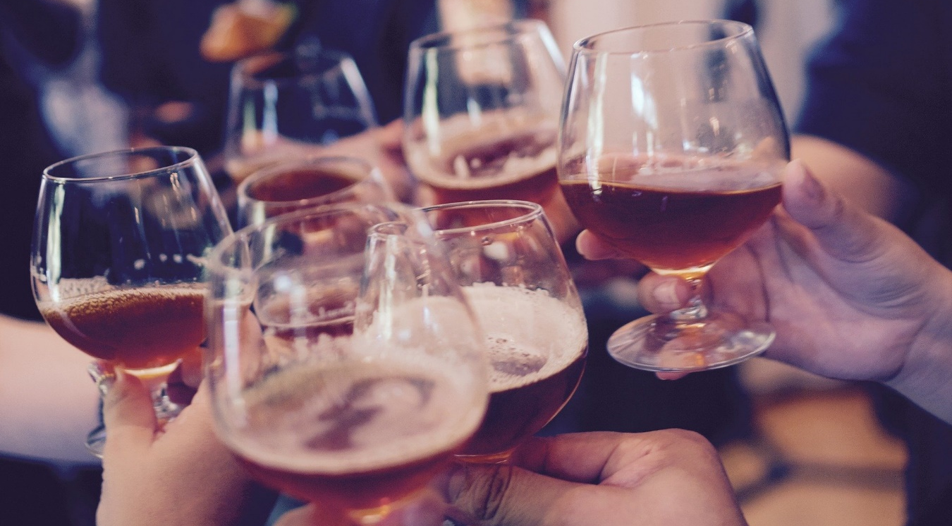 5. Start your saving journey now
Whether it be a house deposit, holiday you have been dreaming of or those new shoes you saw a few weeks ago; take that first step to achieving it. It doesn't have to be a large sum, even just £50 a month placed into a savings account as soon as your pay cheque arrives would have you saving £600 per year without you even thinking about it. The key is regular payments that will compound over time and the impact will be much greater than you ever imagined. Take that first step with this pay cheque and I promise you won't look back.
Good Luck!

Author - Francesca Smith, Private Office Client Relationship Manager at Jarrovian, helping millennials and professionals structure their finances.
Connect with Francesca on LinkedIn
Keen for more? Find out what Francesca has to say about side hustling into your future.